We deliver packing materials to give you a head start on your packing. We will charge you only for the actual materials used. Any unused boxes can be returned to the foreman on the moving date. There is no charge for delivery. Box deliveries are scheduled once a week.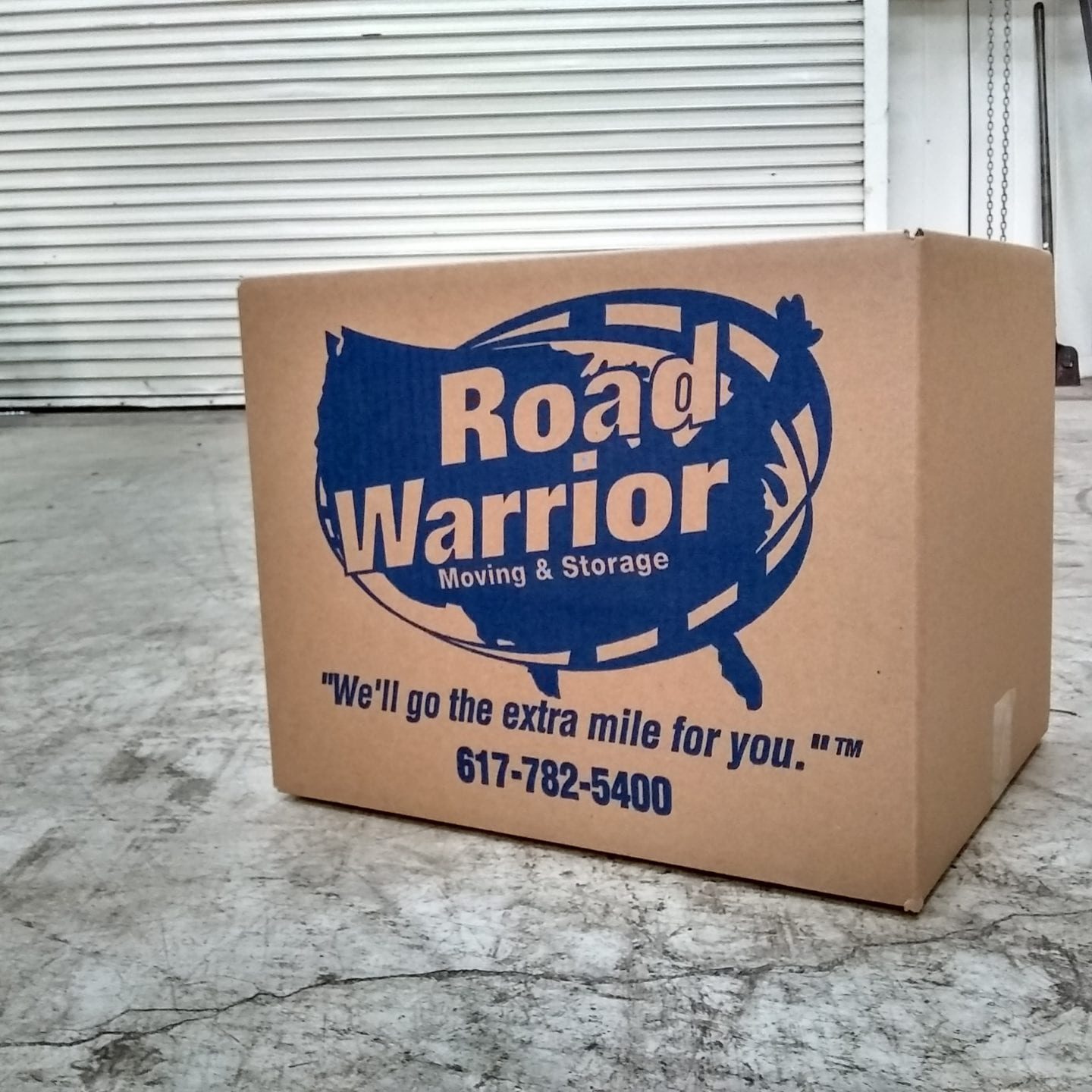 1.5 Book Box - $2.00
1.5 cubic feet - A smaller box is ideal for heavier items such as books, records, can food, CD's.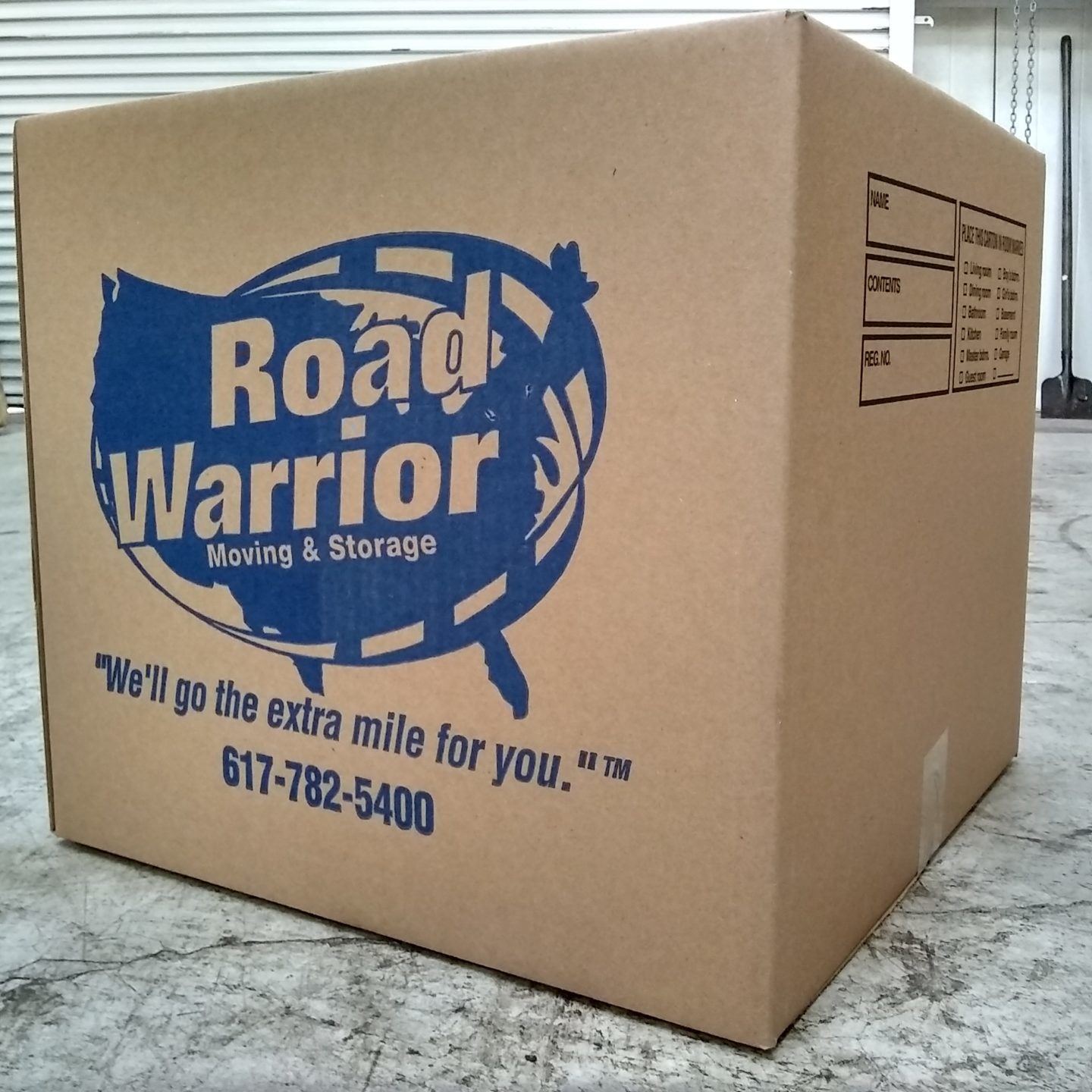 3.1 Linen Box - $3.00
3.1 cubic feet - A medium size box is ideal for lighter items such as kitchen appliances, pots and pans, clothes, etc.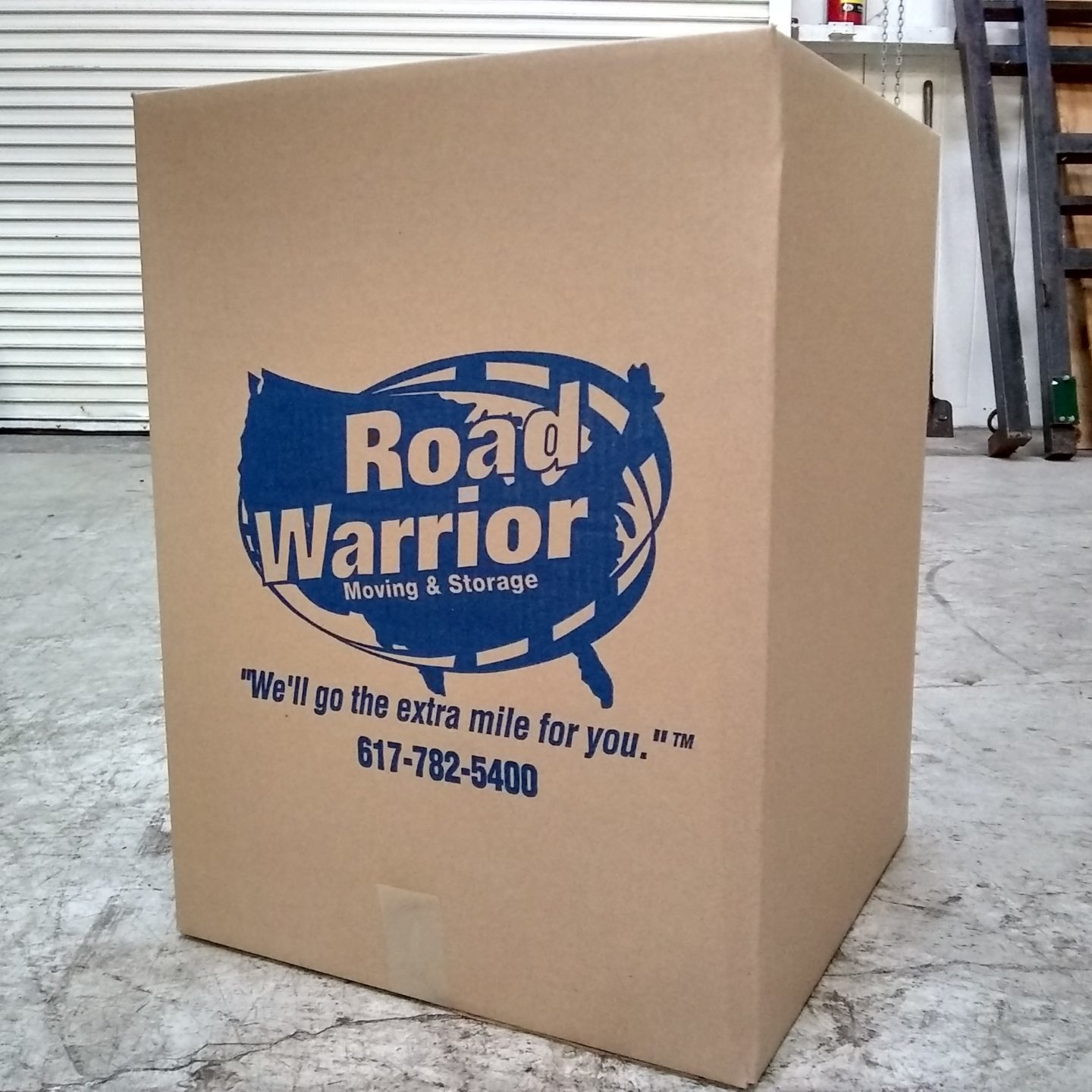 4.5 Large Linen Box - $4.00
4.5 cubic feet - A larger box is ideal for even fluffier items such as clothing, pillows, blankets, etc.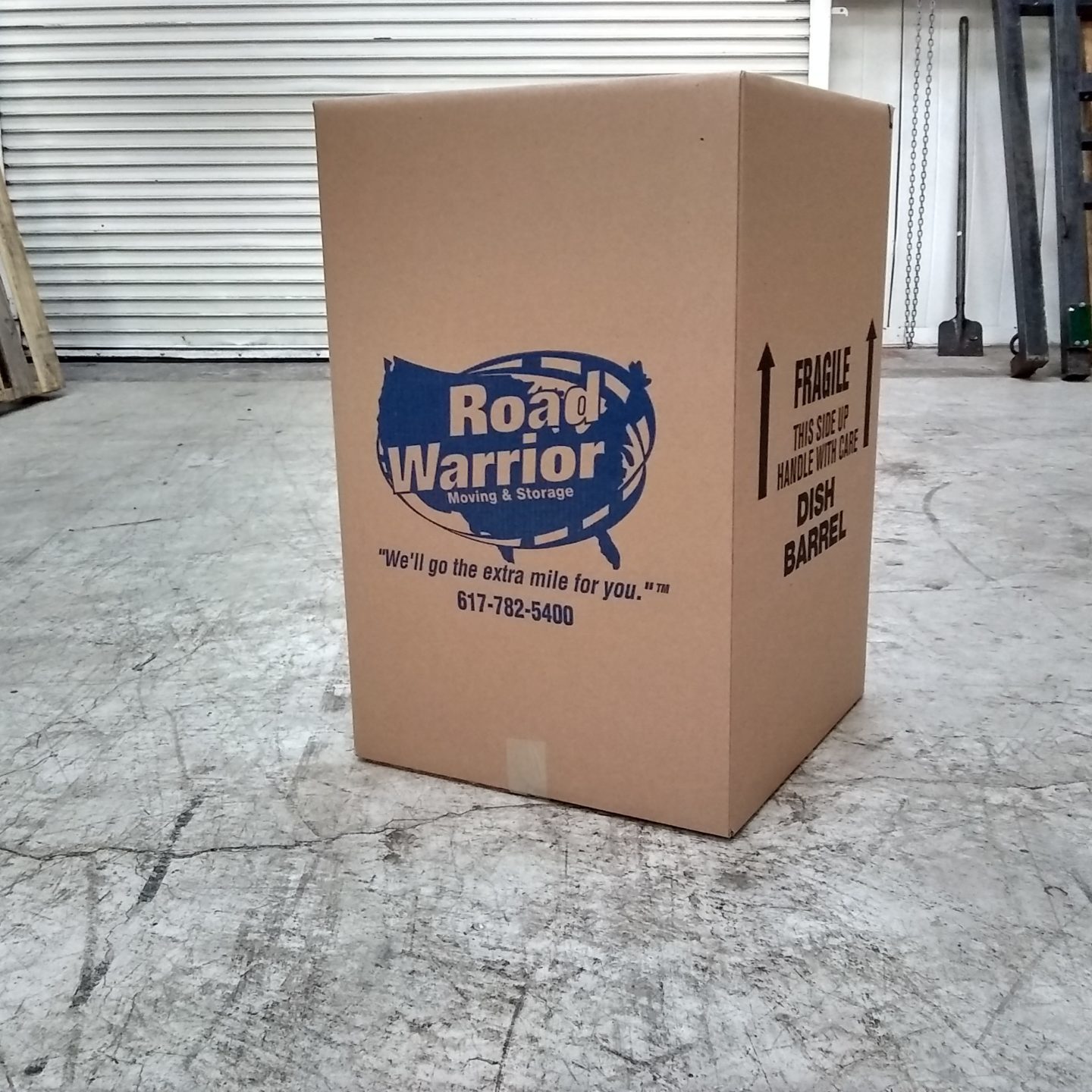 Dish Pack Box - $9.00
5.1 cubic feet - Double walled box used for fragile dishes, stemware, glasses and other fragile items.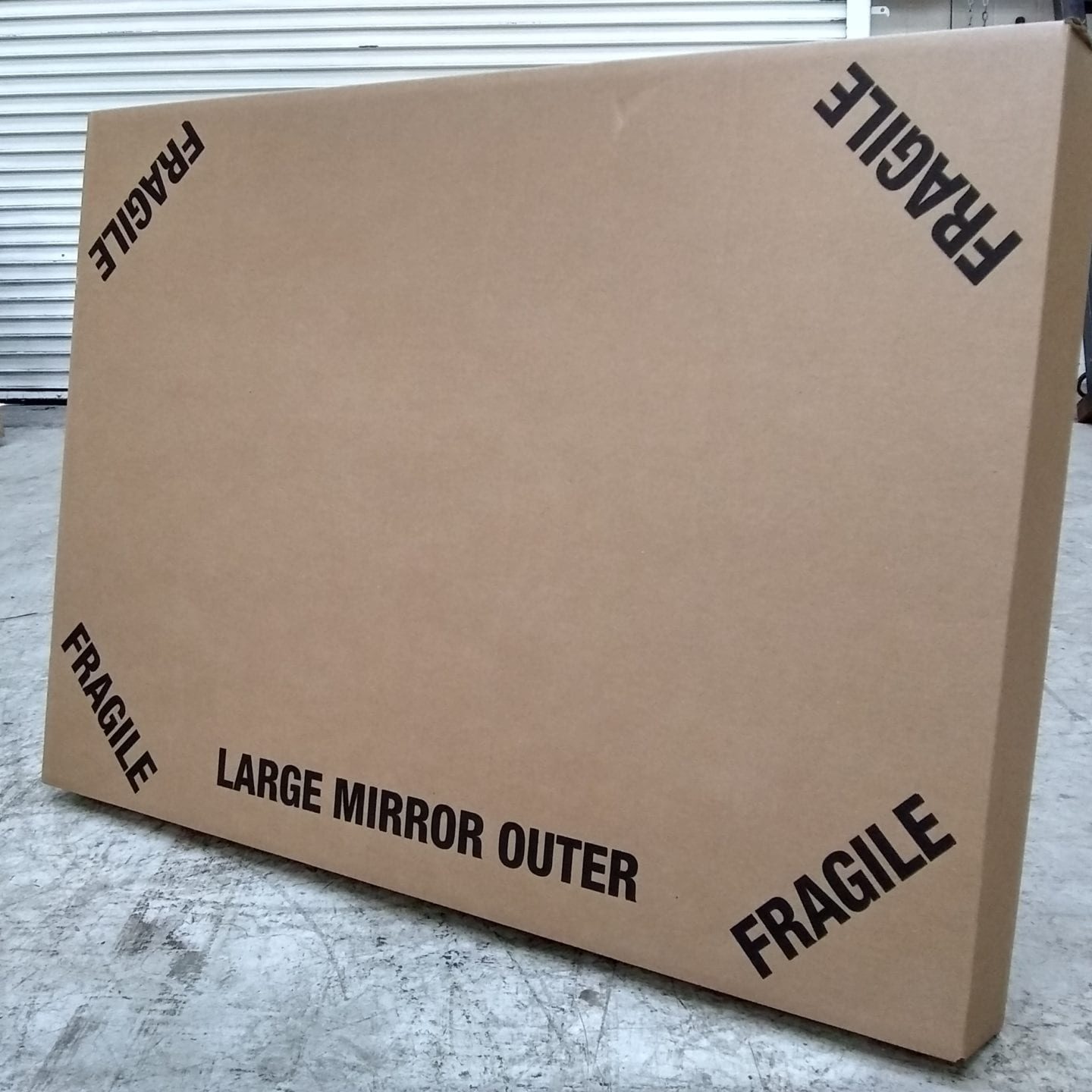 Picture Box - $8.00
Protection for small and medium pictures and mirrors.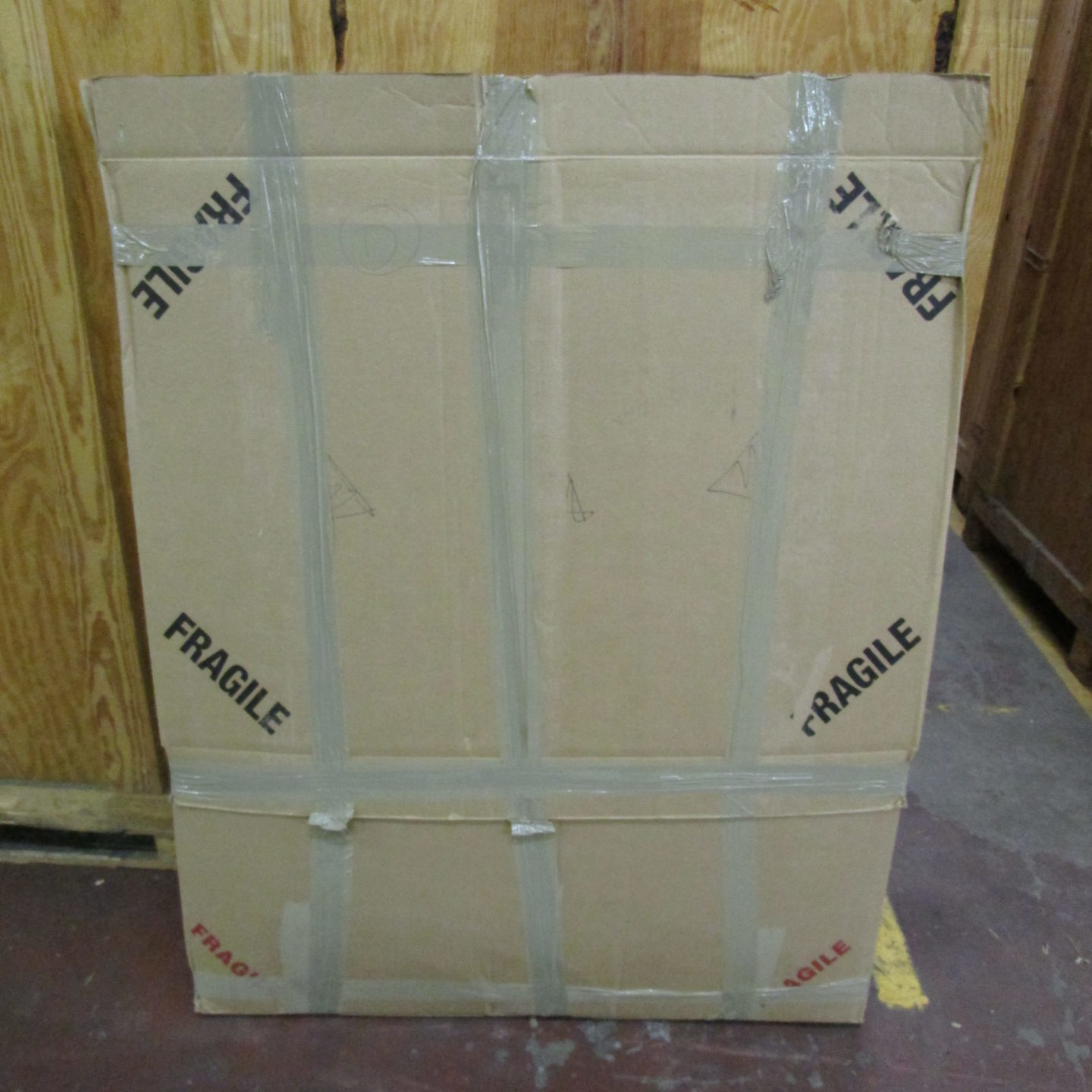 Large and X-Large Picture Box - $15.00 - $30.00
Protection for large and extra large pictures and mirrors.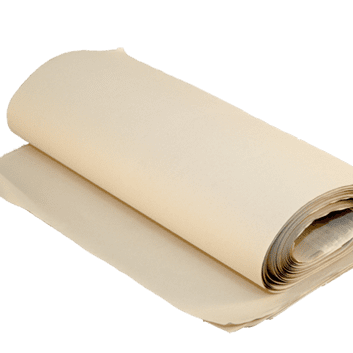 Paper Ream - $28.00
25 lb. Ream - Clean wrapping paper to pack fragile items to keep them protected.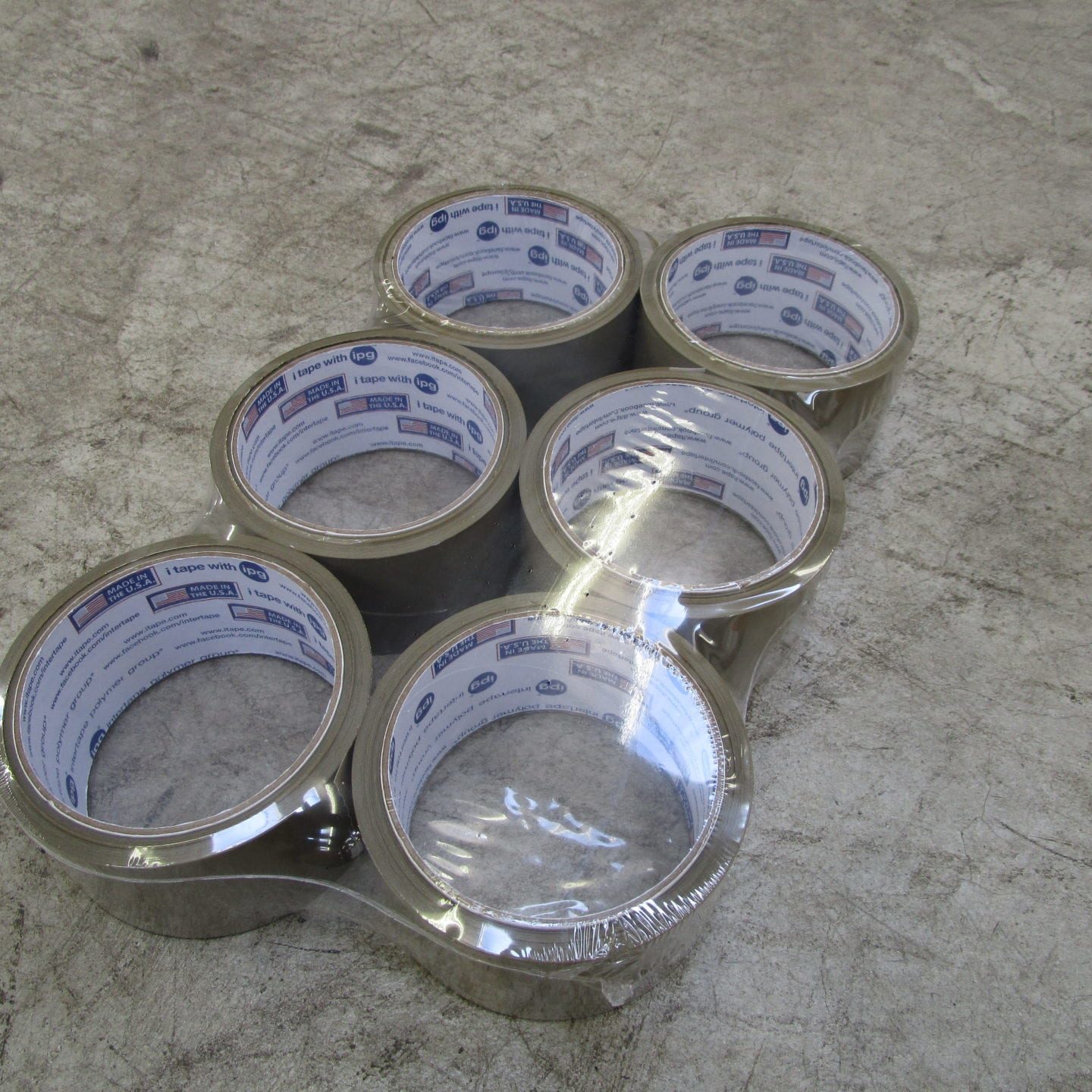 Tape Roll - $4.00
55 yards - Used to secure boxes and moving blankets to furniture.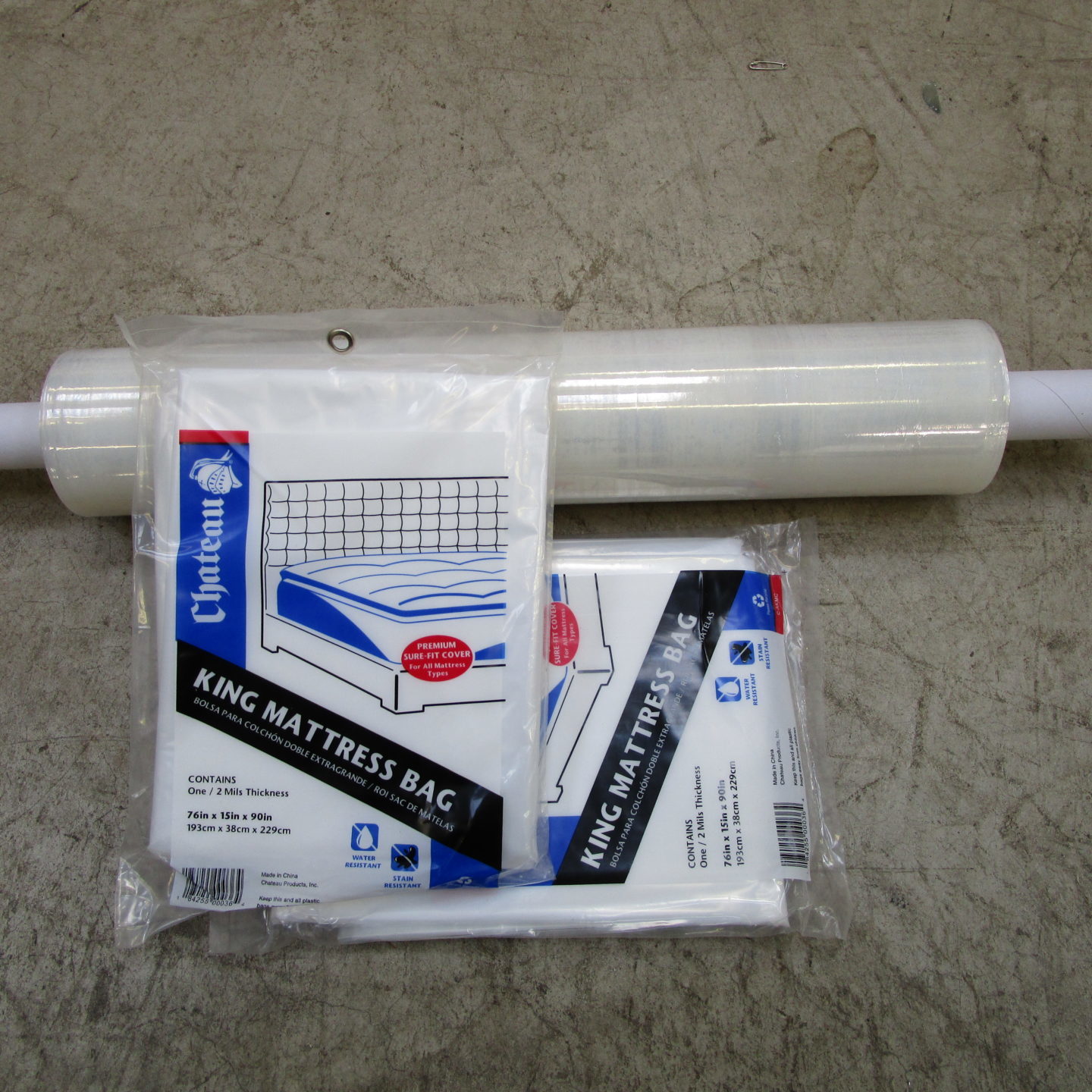 Shrink Wrap - $14.00 per item
Plastic protection for mattresses, box springs and other fabric furniture.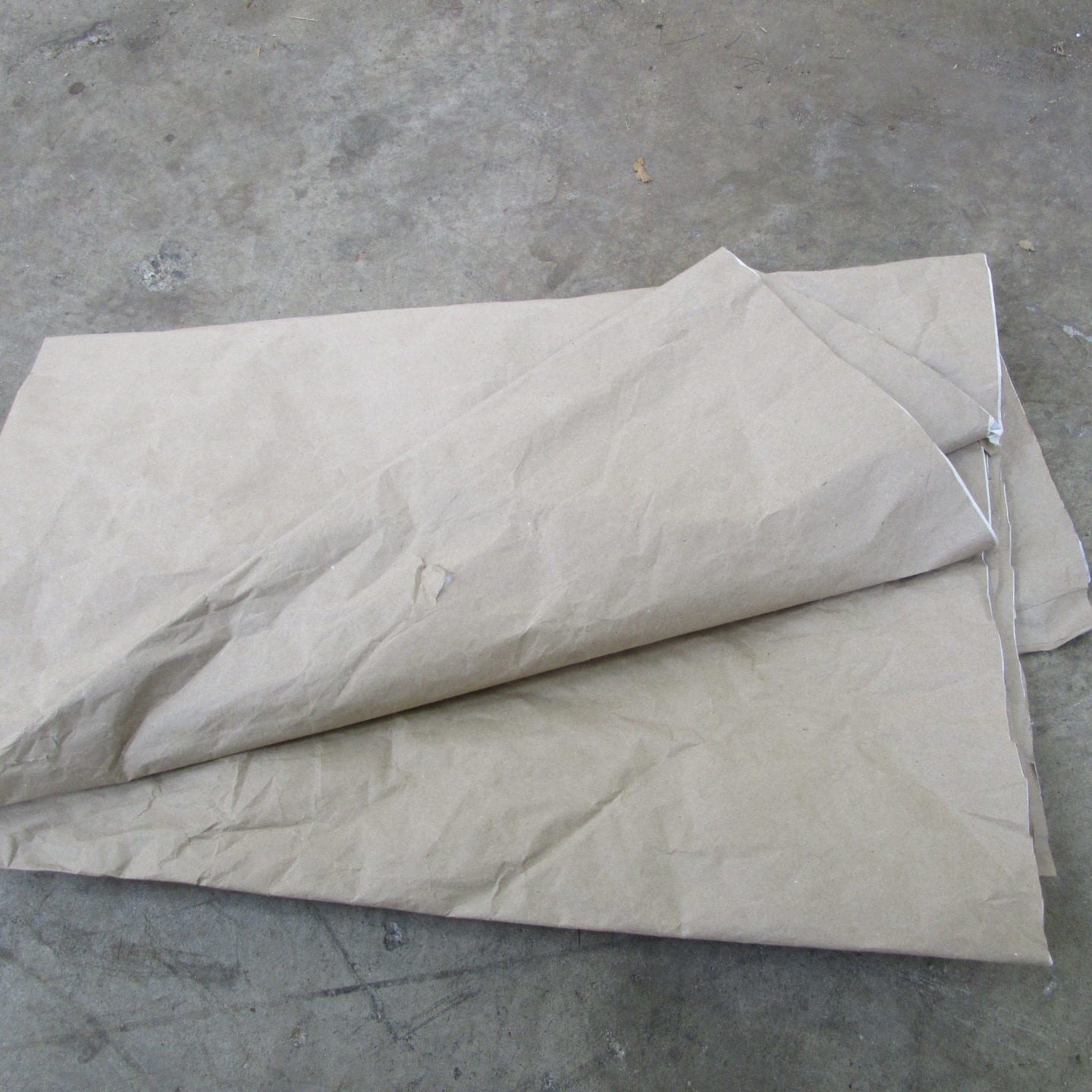 Paper Pads - $5.25
Used under moving blankets on antique furniture and pianos for extra protection against rubs and peeling of veneer.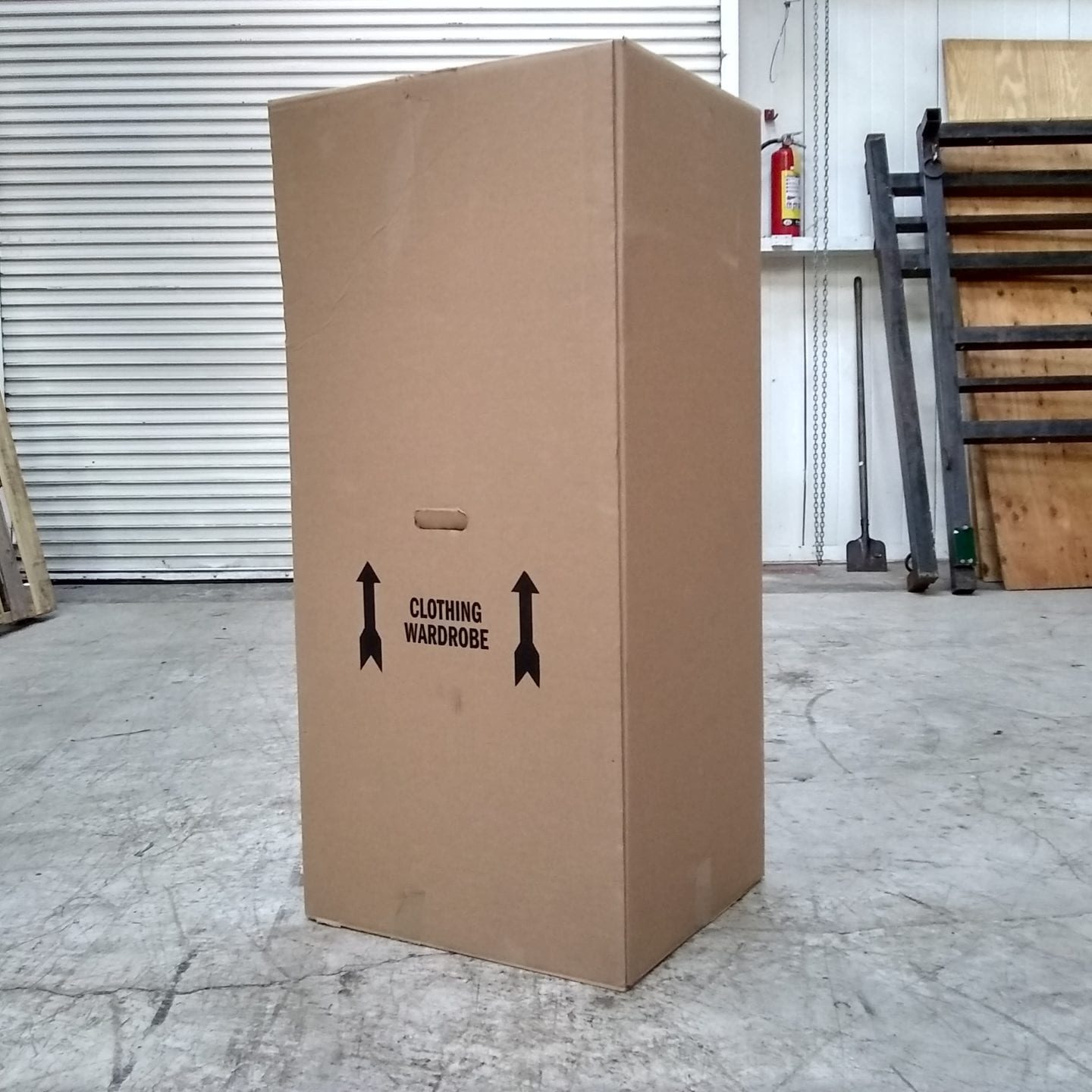 Wardrobe Box Rental - $14.00 | Wardrobe Purchase - $ 21.00
1.5 linear feet of clothing - Designed to transport hanging clothing in the neatest manner possible.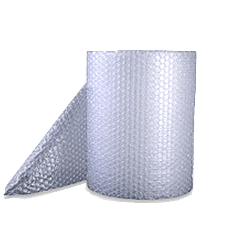 Bubble Wrap - $1.25/ft
Sold by the foot - Protection for pictures, mirrors and other fragile items.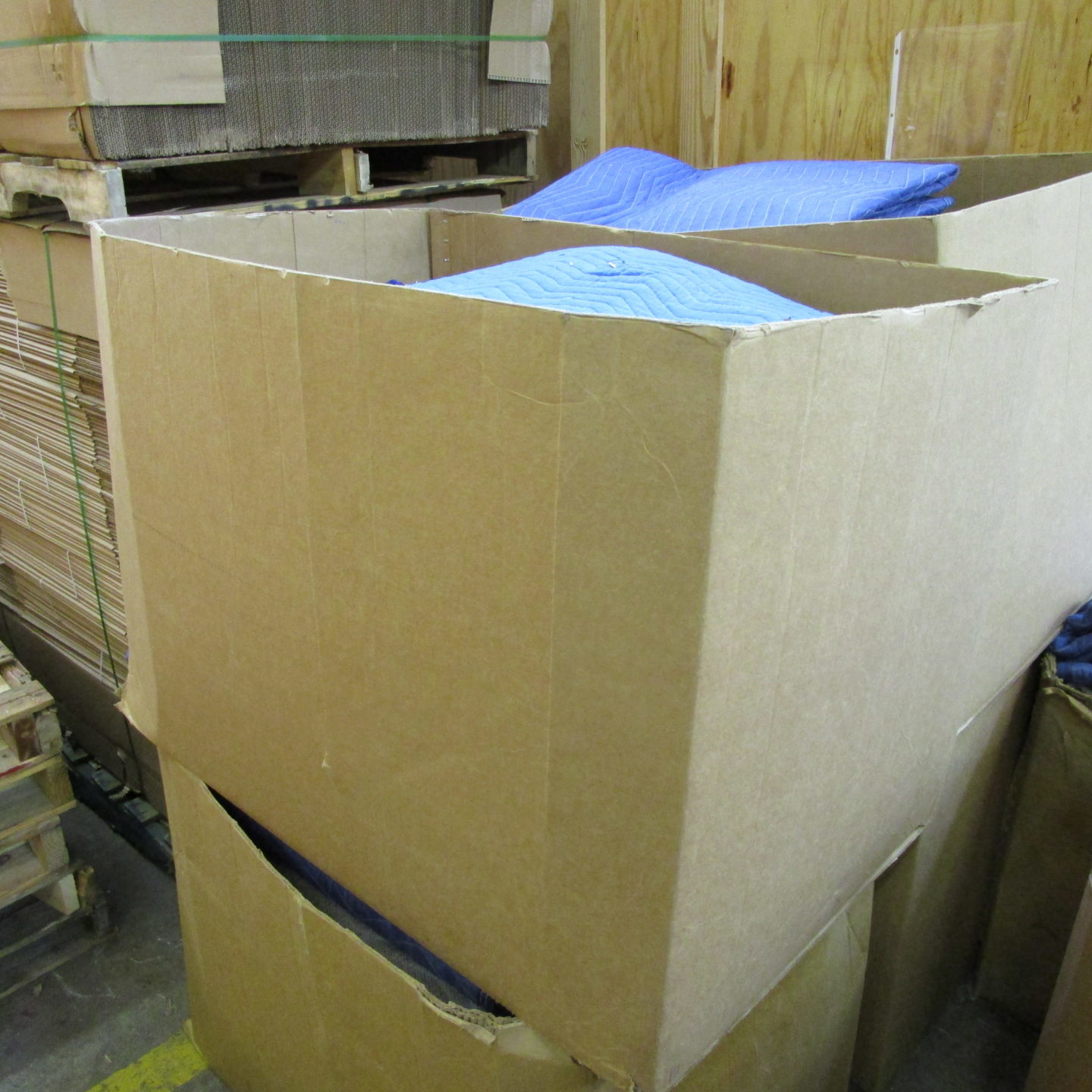 Bin Box Rental - $9.75
A very cost effective and space efficient box for light but cumbersome items such as toys, games, large stuffed animals etc. Great value especially if there are children in the house.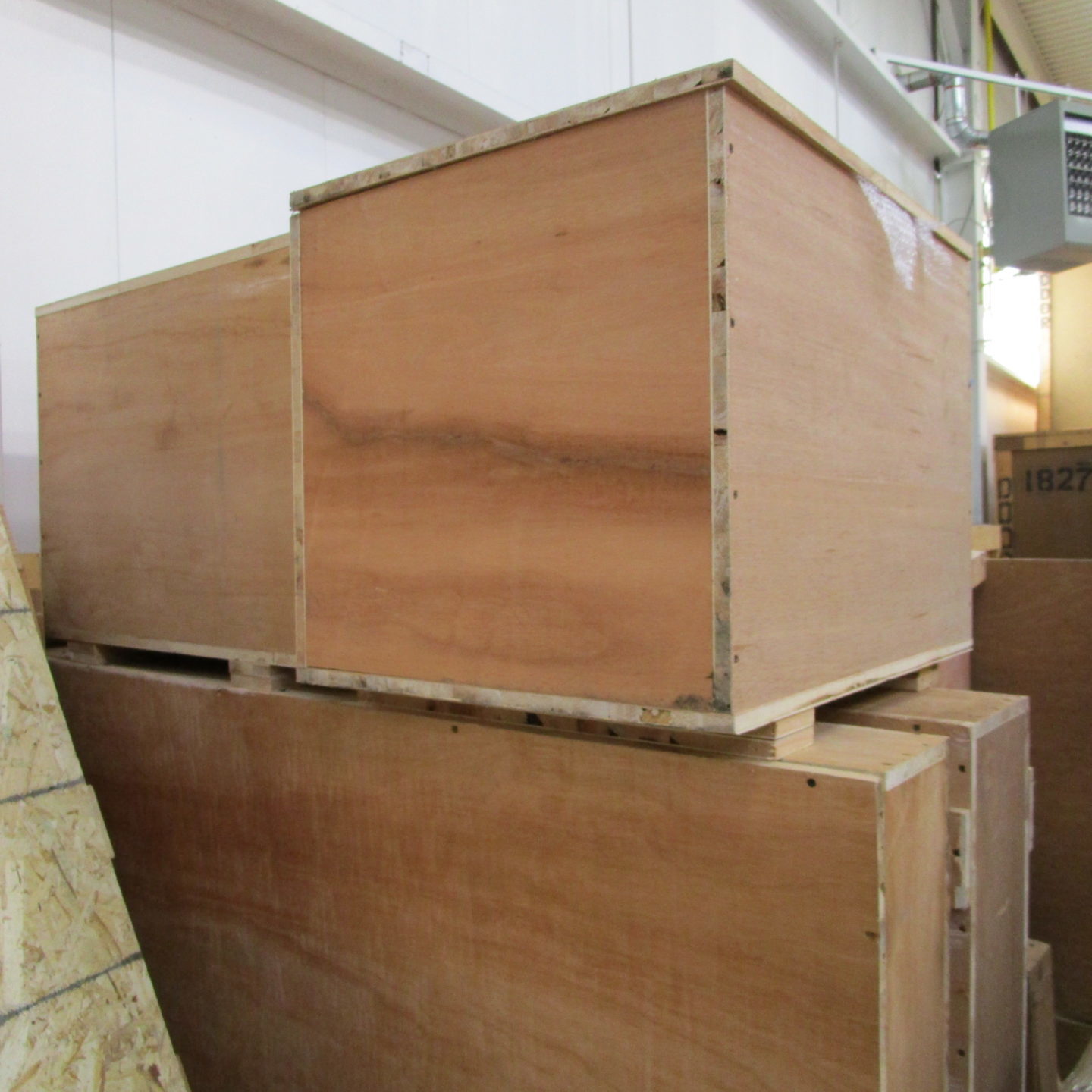 Crating
Wooden containers built to specification by our carpenter for extremely fragile or valuable items such as large glass table tops, marble tops, pictures mirrors, etc. Price depends on size of crate.