Moving and Storage Services
Road Warrior Moving & Storage is a full service moving and storage company. We are based out of Arlington, MA and provide services throughout the state and country. We also deliver to international destinations.
Established in 2000, we have garnered a reputation as an elite carrier. No matter how small or large the job is, we see every move as an opportunity to help you with our professionalism, reliability and integrity.
Road Warrior Moving & Storage crew represent wonderful confluence of strength, stamina, honesty and intelligence to help you relocate successfully, seamlessly whether it be across town, cross country or across the globe.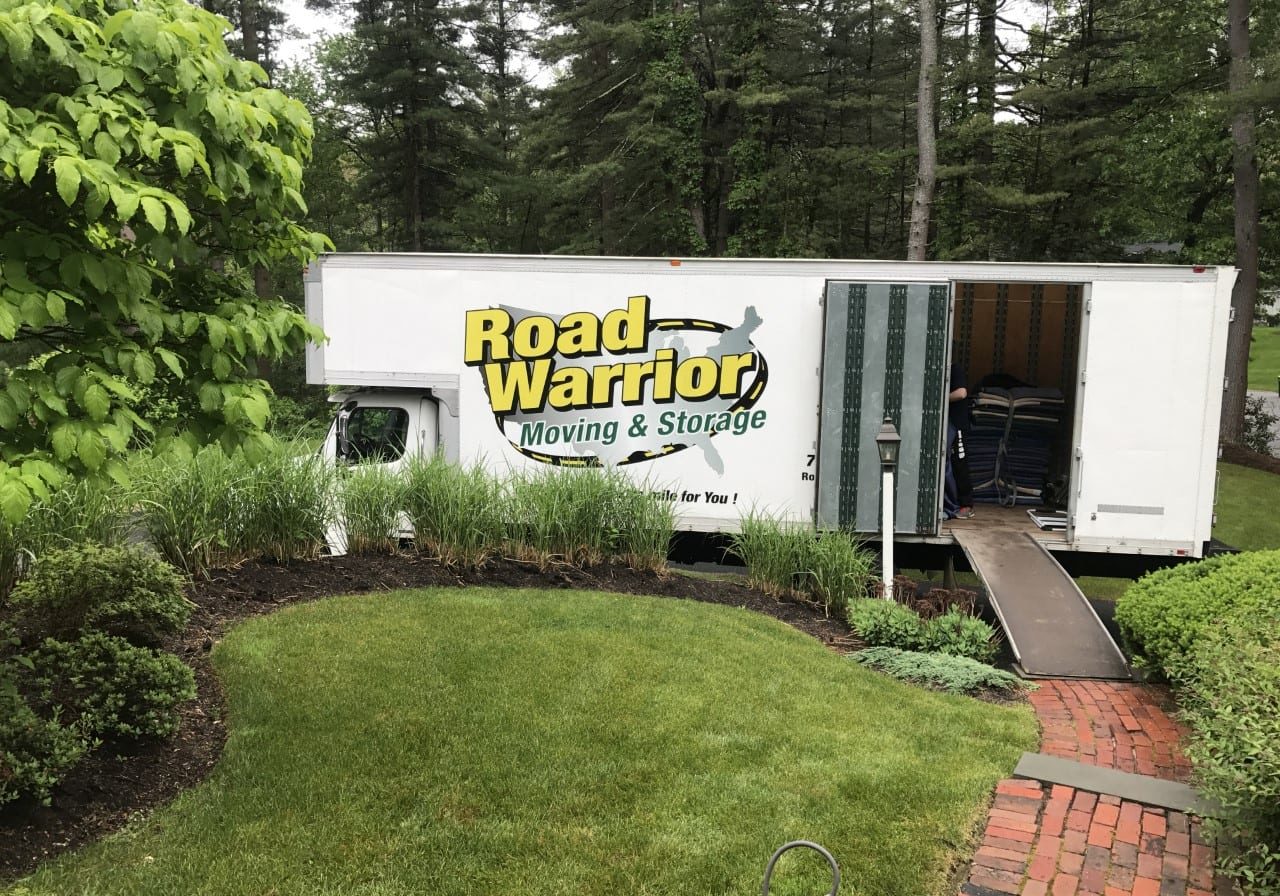 Highly Skilled Crew
We hire, train and retain talented work force. We perform heavy lifting jobs with a soft touch and have mastered all the nuances of moving.
Situations we successfully dealt with include
Customer-centric approach
We also move to all the United States and International destinations.
Road Warrior Moving offers commercial and residential relocations. We also provide clean, climate controlled and secure storage facility for your belongings. We provide packing materials and boxes to secure your belongings and do not charge for unused boxes.
We guarantee that we will make a great first impression, and also leave you with a lasting impression. Our goal is always to make sure that you have a hassle-free move, and we go that extra mile to satisfy you.
For a better idea on the depth and range of services we provide and how our resources can be best put to work, please contact us today.