Interstate & International
We are licensed and authorized to perform interstate relocations anywhere in the United States. As an "independent" company we do not act as an agent for a van line or subcontract work out to other carriers. All of your moving needs will be handled in house and will not have to be coordinated with any other company. We gladly take full responsibility and accountability. In order to make sure your long distance move is carried out to your satisfaction and specifications, call us to arrange a free onsite estimate.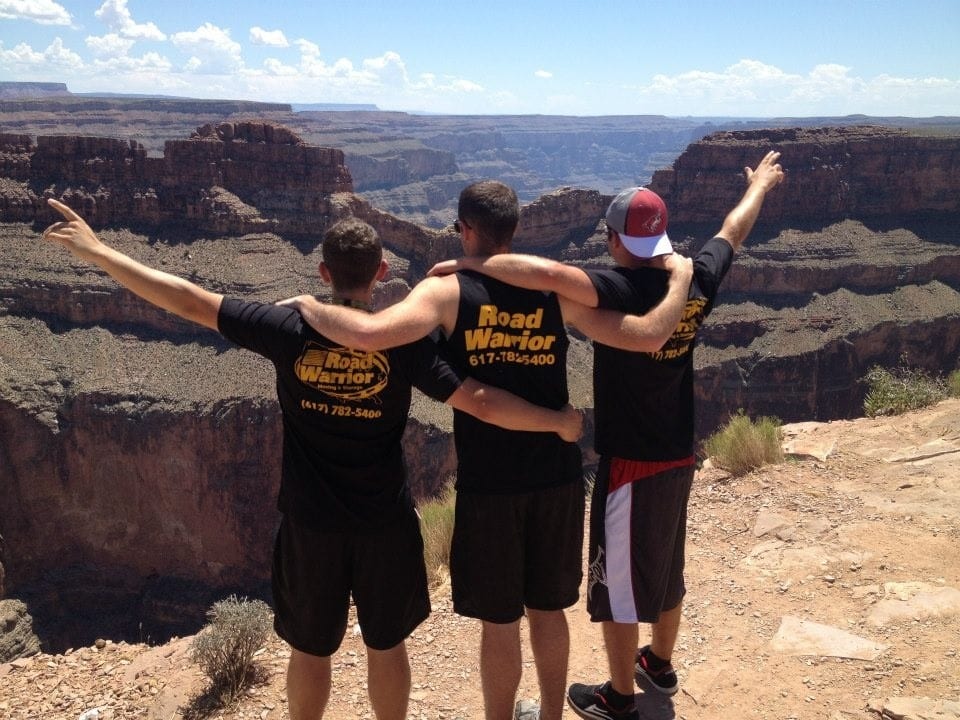 As the world grows smaller, moves from country to country are taking place with greater frequency. To help demystify the intricacies of your upcoming overseas move, please feel free to consult with one of our trained professionals.